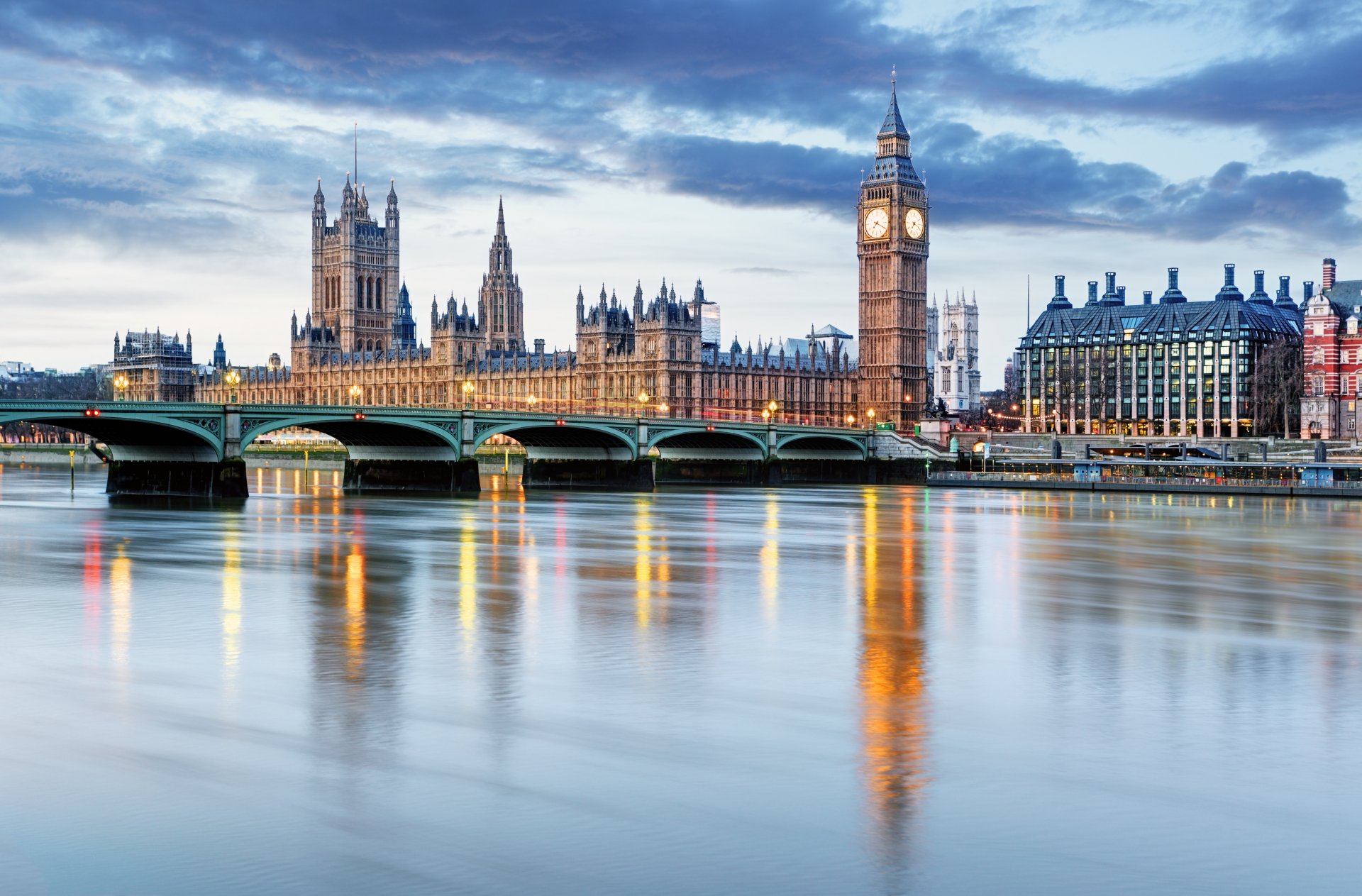 Package includes
Accommodation: 3 nights at the Covent Garden Hotel
Rugby Tickets: Six Nations - England v Wales at Twickenham Stadium
Ground Transportation
Restaurant and Bar Recommendations
Sightseeing Recommendations
Specialist Advice
The Home of England Rugby - seating a massive 82,000 spectators, Twickenham is the largest dedicated Rugby Union venue in the world. The first game was played in 1909 - a battle between local sides Harlequins and Richmond - and here we are, over 100 years later, still going strong! What could be better than an exciting Six Nations match between two of Rugby's fiercest rivals; England and Wales. Stay at the quintessentially English Covent Garden Hotel located within a five minute walk of Covent Garden Tube station, which has easy links to Twickenham Stadium. This five-star hotel has everything you would expect and more. Whether it be a winemakers dinner, Afternoon Tea, a Spa and gym or even a fantastic cocktail bar not to mention the incredible rooms, this is the perfect hotel in the best possible location to enjoy traditional London.
What to do in London
London is one of the most popular cities in the world and has many places, attractions and historical sights to see as well as the Rugby at Twickenham.
Day 1
The first day in London should begin with a walk through your immediate neighbourhood - Seven Dials. This fantastic little shopping area has been in existence since the early 1690's and boasts some of London's oldest shops. Enjoy a coffee at the hugely popular Monmouth coffee just a stone's throw from your hotel and then wander through London's vibrant Chinatown. Move into Soho and grab a delicious Ramen at Bone Daddies, a bustling Ramen house serving up excellent traditional soup noodles, to keep you going through until dinner. To end your first day in the capital why not book dinner at Luca Restaurant in Clerkenewell where our personal favourite is the starter of 'Gnocchi Caccio e Pepe', a modern take on the Roman classic. Wrap the evening up with a short walk to the Zetter Townhouse, with its traditional setting and impeccable service, for a great cocktail.
Day 2
Match Day! You will get to see Twickenham Stadium come to life as thousands of rugby fans flock to the stadium to watch an exciting game of rugby - the incredible atmosphere in this impressive stadium will make for a special experience. And, after all that excitement, what could be better than enjoying a post-match dinner at the superb Hawksmoor which boasts some of the best steaks in the world. The menu is extensive, as is the well thought out wine and cocktail list, and we can happily reserve tables for large or small parties.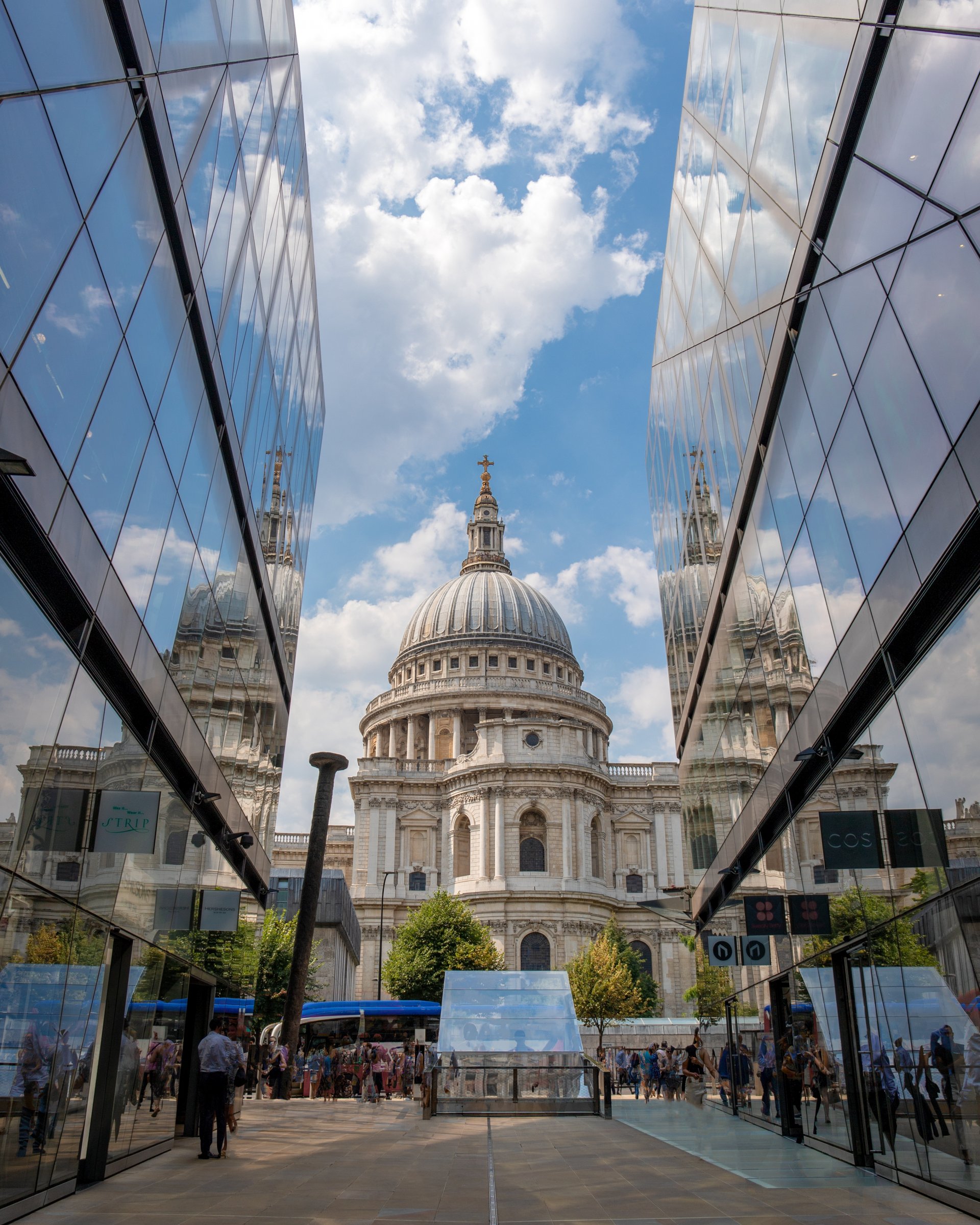 Day 3
The final day of your Twickenham Rugby experience should be completed with a relaxing stroll over the River Thames to see the sites of the South Bank. Perhaps take a ride on the London Eye or simply enjoy the skyline from the Millennium Bridge before visiting the wonderful St Pauls Cathedral. Finish the day on a culinary high with dinner at Brat, the sensational restaurant in Shoreditch. Couple this with a night cap and some live music at the nearby Nightjar Bar to bring the evening to a close.
Find out what else is going on during your time in London:
Football: Premier League with Chelsea, Tottenham Hotspur, Arsenal, West Ham, Watford and Crystal Palace games
Football: FA Cup clashes throughout London
Club Rugby: Harlequins and Saracens Premiership Rugby
Pricing between £900 - £1,300 or $1,200 - $1,700 (p.p.)
(Prices are subject to change.)
Are you interested in such a trip or something similar? We are happy to help with your trip. Get in touch with us today.
Written on 1st February 2019
Photos by Crystian Cruz, Mahosadha Ong