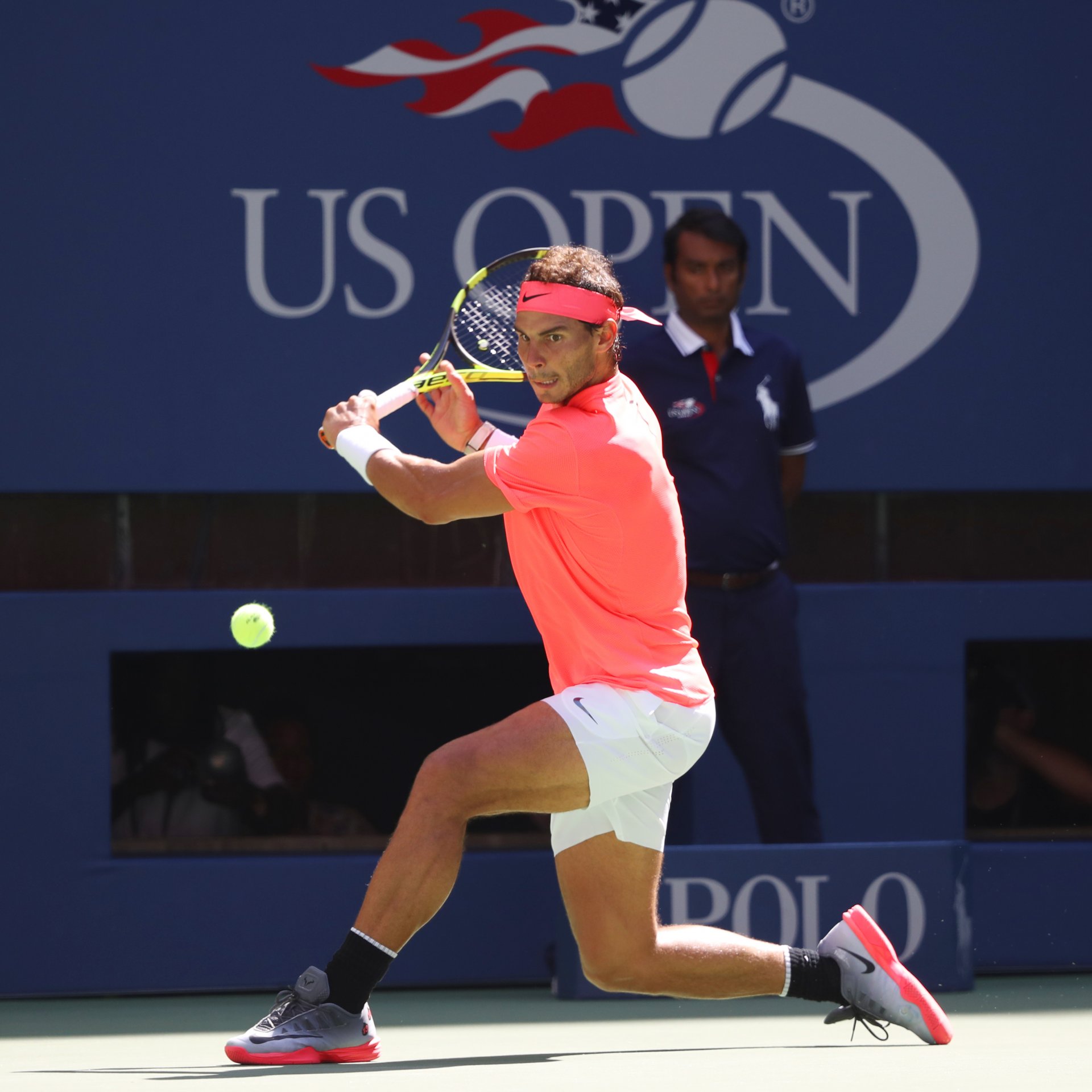 Package includes
Accommodation: 4 nights at The Casablanca Hotel in downtown New York
Tennis Tickets: 3-day ticket to the US Open including round of 16 matches
Ground Transportation
Restaurant and Bar Recommendations
Sightseeing Recommendations
Specialist Advice
The US Open Tennis Championships is a hard court tennis tournament. The tournament is the modern version of one of the oldest tennis championships in the world, the U.S. National Championship, for which men's singles was first contested in 1881. Since 1987, the US Open has been chronologically the fourth and final tennis major each year; the other three, in chronological order, are the Australian Open, the French Open and Wimbledon.The Casablanca Hotel (4 star hotel), is a stylish and luxurious hotel with a cosy wood-panelled lobby located on a restaurant-lined street near Time Square. Only 2 blocks from the Port Authority bus terminal and 5 blocks from Grand Central train station the Hotel is central and easy connection to the National Tennis Centre.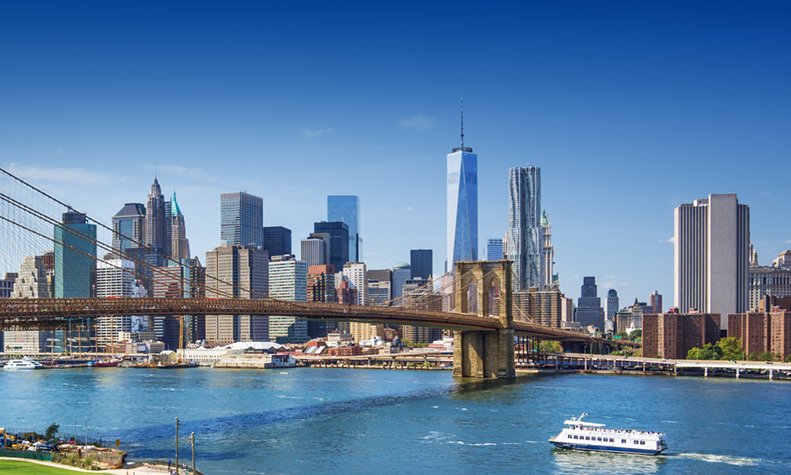 What to do in New York
When in New York there are so many more things to do apart from watching the US Open Tennis Championship. Here are some recommendations and ideas on how to spend your days in New York.
Day 1
The first day in the city should start with strolling through famous Midtown and beautiful Central Park. Why not have a classic American Burger for lunch at excellent Shake Shack. After Lunch continue to walk around Manhattan and take in the sights and sounds of the incredible city. To end the day in a perfect way go for dinner at ABC Kitchen and try the excellent roast carrot and avocado salad. Afterwards enjoy some delicious cocktails at Employees Only.
Day 2
First day at the US Open. After a thrilling day of tennis grab a delicious pastrami sandwich at Katz Delicatessen on your way home. It is true New York experience and should not be missed. The pastrami and corned beef are well worth their 'Best in New York' tag.
Day 3
After spending another exciting Day at the US Open, how about finishing the day with a great dining experience at Gramercy Tavern? It is a classic restaurant with an outstanding menu. Enjoy the easygoing Tavern in the front on a walk-in-basis or we can reserve a more formal dining experience in the dining room at the back for you.
Day 4
The last day of your US Open experience should end with a great eating and drinking occasion in Brooklyn, dinner at Maison Premiere. The Oyster House and cocktail den has a New Orleans-styled setting with clear Paris influences and comes highly recommended.
Day 5
After starting the day with some excellent pastries from the Sullivan Street Bakery in Manhattan's Hell's Kitchen neighbourhood, make your way to the top of the Empire State Building. Enjoy the great view before enjoying a walk along the High Line. Stop for lunch at the award-winning Maialino for an outstanding pasta dish. Then take the subway all the way down to lower Manhattan to see the Statue of Liberty by taking a ride on the Staten Island Ferry. For dinner we can recommend enjoying some classic French cuisine dishes at Le Coucou. Afterwards try the great cocktails at the Dead Rabbit.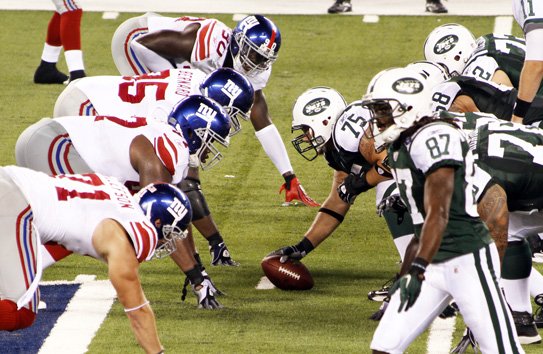 Find out what else is going on during your time in New York:
MLB: New York Yankees and New York Mets games
NFL: Preseason New York Giants and New York Jets games
MLS: New York FC and New York Red Bulls games
Pricing between £1,900 - £2,100 or $2,500 - $2,700 (p.p.)
(Prices are subject to change.)
Are you interested in such a trip or something similar? We are happy to help with your trip. Get in touch with us today.
Written on 1st October 2018